Your personal management solution for German properties.

offers an easy way to your German tax return
You bought a condo in Germany.
We offer a web solution to administrate your German property from home or wherever you are. myVerwalto provides a guided way to manage your German property in accordance with the German legislation. You will keep track of your rental income and expenses at any time and you will get also your German tax return.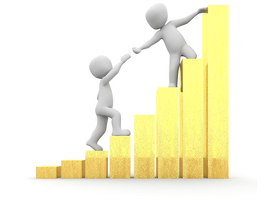 Easily and fully manage it by yourself.
You do not need to be a bookkeeper. Simply capture your property and tenant data, your received rents and and paid costs from your bank statements. You will have global accessibility.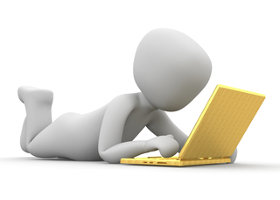 myVerwalto-solution
administration, knowledge, German tax return
We offer:
a document management system for your property and letting documents,
a glossary with terms around the German condominium,
an overview of your rental income and operating costs,
a preview of the yearly yield of your condo,
access to legal documents for your rental in Germany reviewed by German lawyers,
your personal German tax return (reporting date 31st. December),
an income statement usable for your tax return in the UK (reporting date 5th. April)